Here are our top ten reasons for the 'Queen of All Media' and the First Lady to take the easy way out with LEANTO Glamping in Moran State park on Orcas Island this summer.
The San Juan Islands National Monument offers one tremendous opportunity for glamping in unparalleled beauty:
LEANTO Moran State Park Glamping on Orcas Island.
1.  Monumental Isles Await
---
The San Juan Islands became a National Monument when President Barack Obama signed a proclamation on March 25, 2013 declaring "The protection of these lands in the San Juan Islands will maintain their historical and cultural significance and enhance their unique and varied natural and scientific resources, for the benefit of all Americans."
The San Juan Islands are a treasured collection of extraordinarily striking islands within the Salish Sea.  From jaw-dropping shorelines to dramatically dense emerald forests to bucolic valleys, this National Monument is comprised of roughly 75 staggering sites across roughly 1,000 acres.  The San Juan Island National Historical Park also includes American Camp and English Camp – where the Union Jack still flies.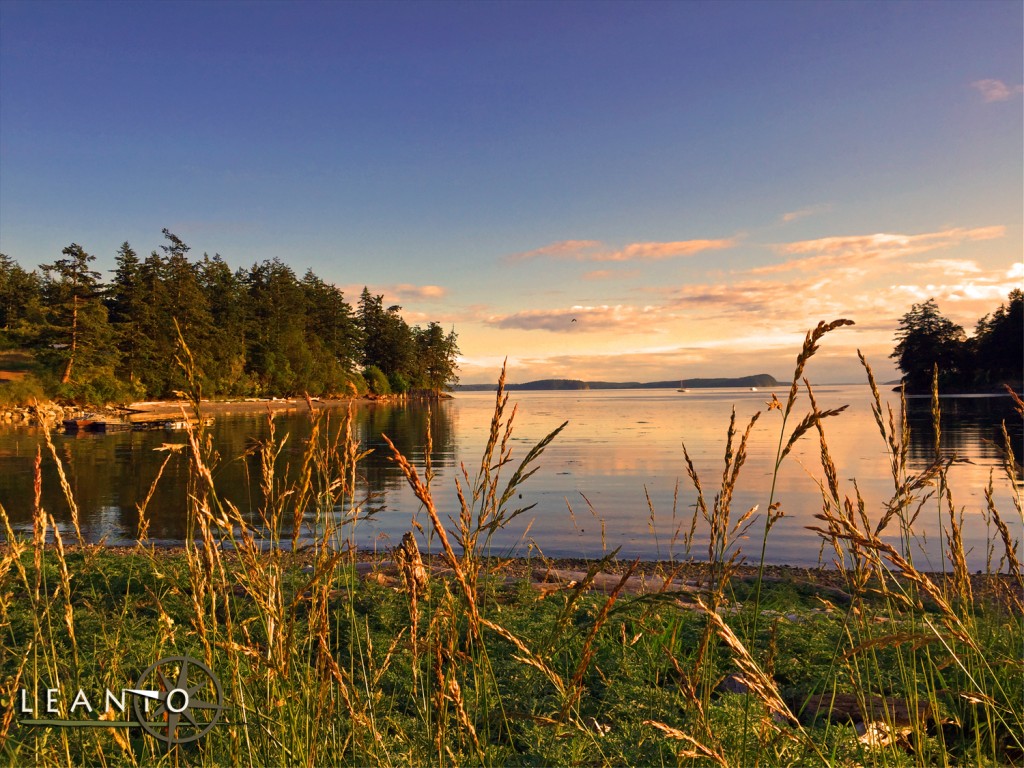 National Monument status fortifies the San Juan Islands as an international attraction, naturally.
2.  A Scenic Byway – by Boat
---
You've never experienced a byway like this.
Before exploring traditional two-lane roadway, you'll traverse 30 miles of mind-blowing marine-highway aboard a Washington State Ferry.  Breaking away from the mainland and sailing along the historic canoe route of the Coast Salish people aboard a Washington State Ferry will make it clear that the transformative travel experience you're on is anything but ordinary.
This is not your average boat ride.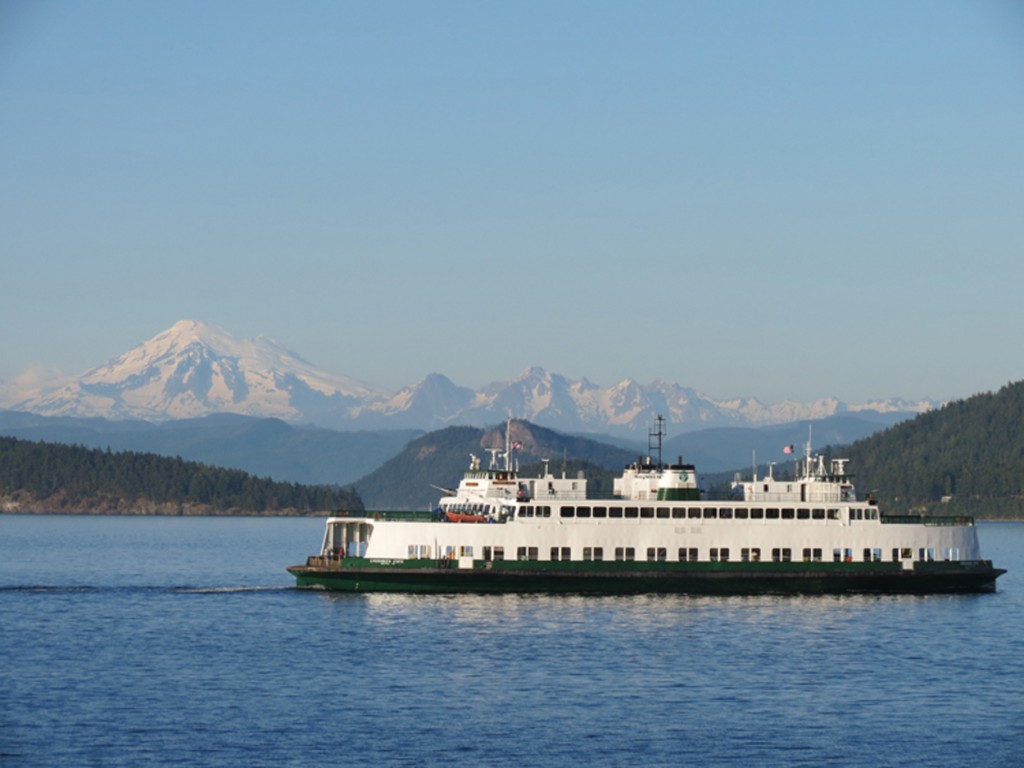 The Washington State Ferry System is the
largest ferry system in the United States.
3.  Killer Whale Capitol
---
The San Juan Islands are home to the most magnificent mammals on the planet – Southern Resident Killer Whales.  According to the Whale Museum, the Southern Resident Killer Whales were listed as an endangered species in 2006.  Federally designated critical habitat surrounds the San Juan Islands along with summer feeding and socializing grounds.
The Southern Resident Killer Whales (Orcas) are actually a large extended family comprised of three pods: J, K, and L pods as explained by the Center for Whale Research.  This family loves the San Juan Islands – the waters of the Salish Sea are one of the best known places in the world to see these extraordinary killer whales in the wild.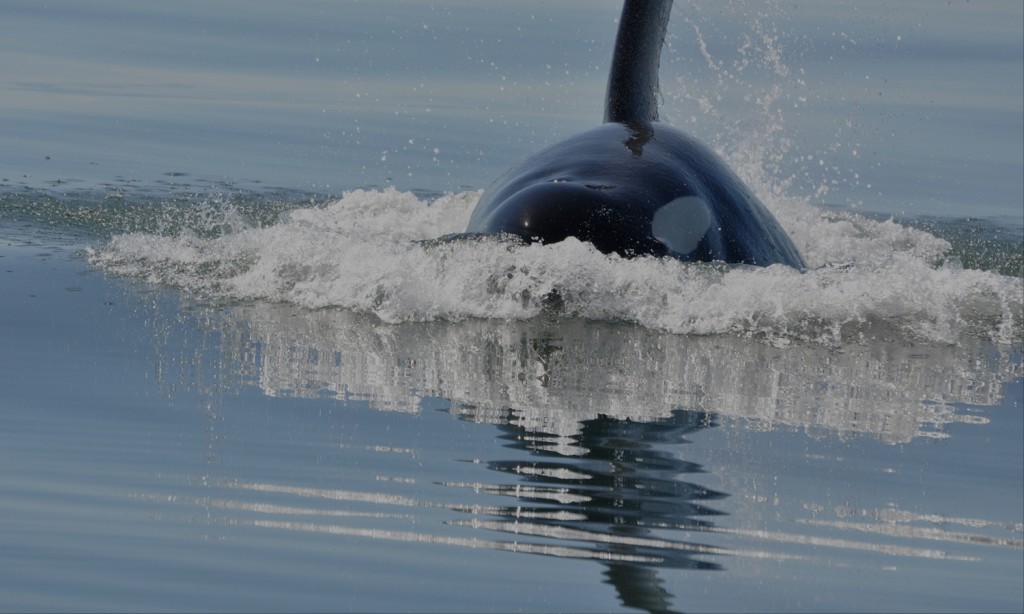 When all three pods get together, that's a 'Super Pod'
and they're much more common than you'd think.
4.  Moran State Park
---
It seems impossible for the magnificence of Moran State Park to be jammed into just 5,000 island-bound acres.  Robert Moran, a former mayor of Seattle, gifted his utopia to Washington State in 1921 making Moran State Park the first large park in Washington State's Park system and one marvelous gift.
You can't visit Moran State Park without climbing the observation tower perched atop Mt. Constitution – the highest spot in the San Juan Islands.  This towering icon was hand-built by twenty-eight men from the 4768th Company of the CCC with native North Shore Orcas Island limestone.
Beyond climbing to new heights, Moran State Park on Orcas Island offers over 30 miles of hiking trails, five freshwater lakes and a handful of waterfalls tumbling along Cascade Creek all the way to the calming waters of Cascade Lake.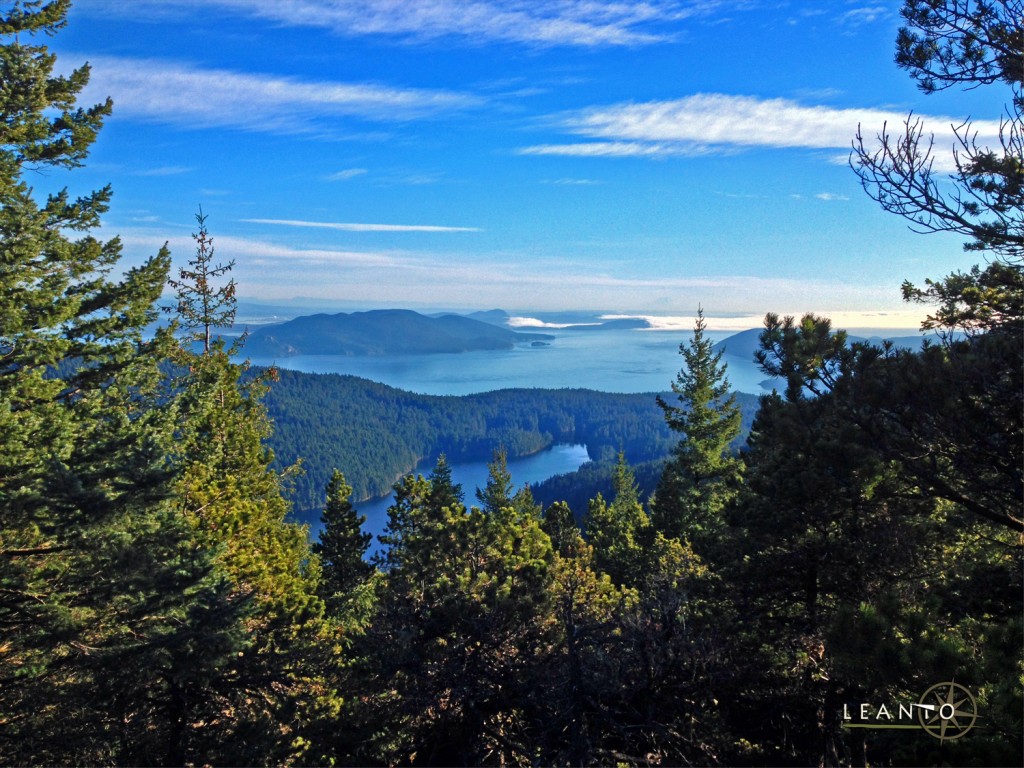 With all of this history and unmatched beauty,
Moran State Park offers National Park level allure on Orcas Island.
5.  Our glamping experience
---
Our Moran State Park glamping experiences are everything that you've always wanted camping to be – authentic, effortless and inspiring. You get the romance of the tree branches dancing behind canvas, the patter of the wood pecker, the crackle of the campfire, a cold nose around 3am, and that unavoidable walk to the washroom.
You'll toss aside your electronics, forget about your car keys and remember what quality time and exploration are all about. Our glamping sites in Moran State Park are smack in the middle of a 5,000 acre wilderness wonderland so you'll have more time to cast, hike, float, pedal, paddle, read, think and feel refreshed and exhausted all at once.
You'll remember that there's an amazing natural world surrounding you that there isn't an app for, which you can't tag but that you need to appreciate – more.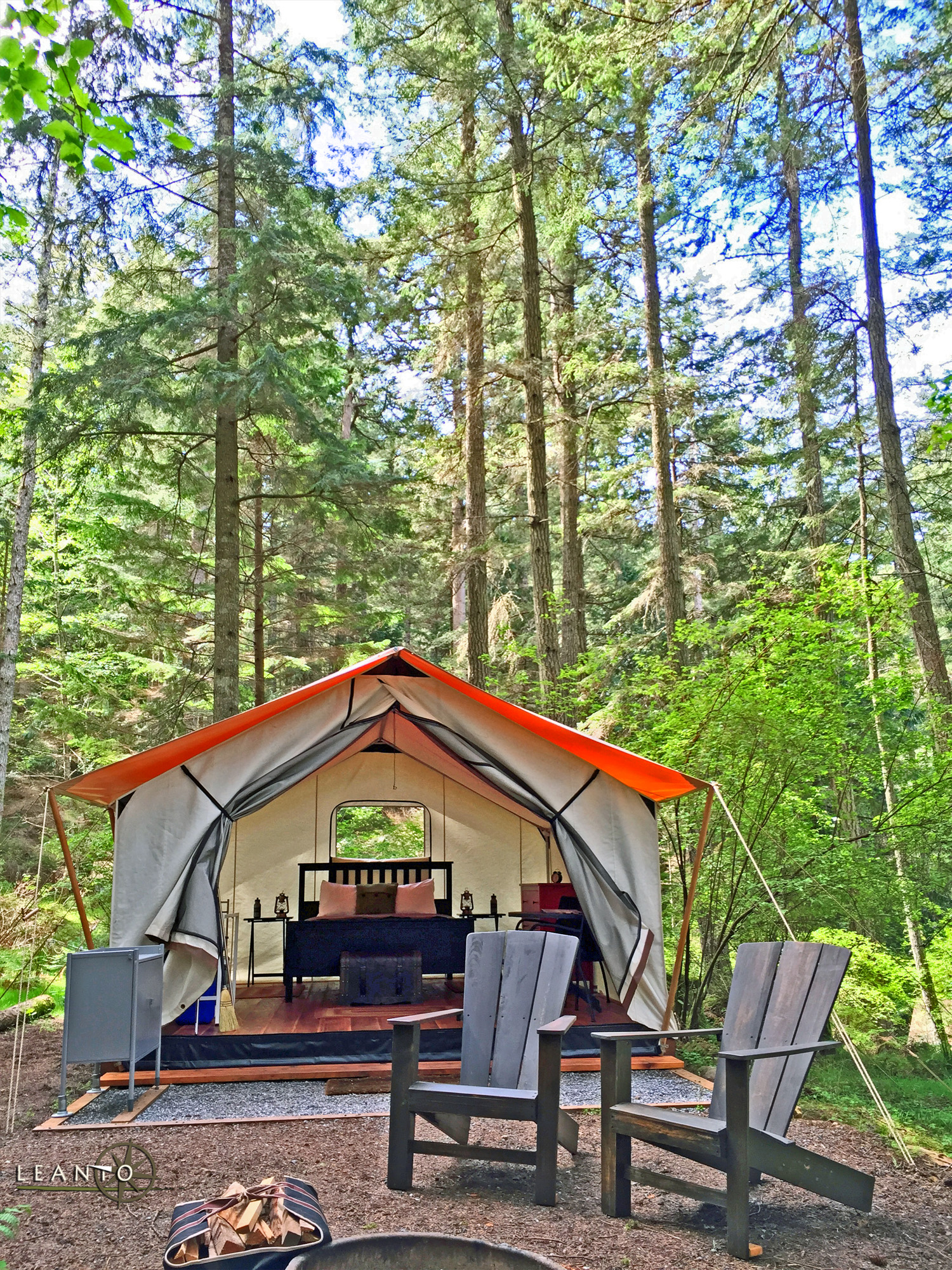 This is the real deal:
Our tents are canvas, the pots are cast iron and you cook over a campfire.
6.  Adventure Awaits
---
Regardless of your appetite, Moran State Park is the epicenter of outdoor adventure in the San Juan Islands and Orcas Island offers endless opportunities for action.
Fancy a paddle?  There's lots of opportunity to launch an hourly or multi-day Sea Kayak tour around and to the famously remote 'outer islands' that complete the San Juan Island archipelago.
Looking to giddy-up?  There's a trail riding outfit that guides you through the wonderful Moran State Park trails on horseback.
Eager to get out on the high seas?  Top-notch whale watching tours depart from several Orcas Island harbors.
Island-hopping is a tremendous way to satisfy your desire for exploration.  Hop over to San Juan Island, drive the rest of the San Juan Islands Scenic Byway and don't forget to stop at Lime Kiln State Park.  Lime Kiln is also known as 'Whale Watch Park' because it's one of the best places on earth to view Resident and Transient Orca Whales as well as a myriad of other awesome marine wildlife – from land.
Lots of folks also enjoy a day on Lopez Island (Slowpez) mainly because you feel wonderful after a short visit.  Rolling hills and open vistas make road cycling attractive and every Lopezian makes it a point to waive 'hello.'  The 'Lopez Wave' is an addictive dialect unto itself.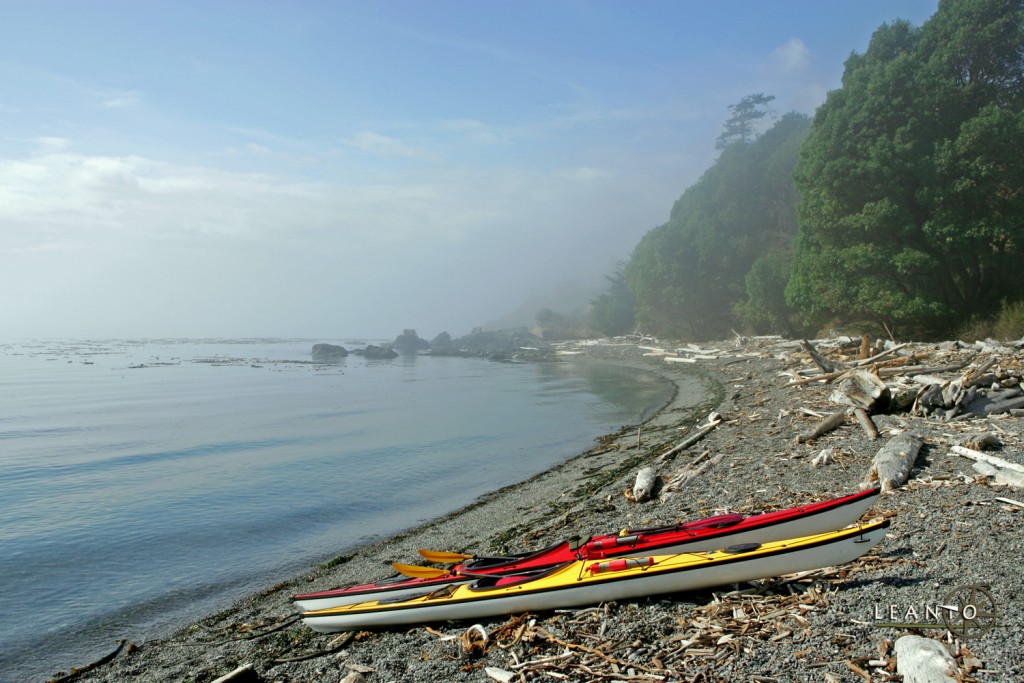 Never stop exploring.
Orcas Island is one BIG playground!
7.  Digital Detox
---
Smartphones and fancy tablets won't even begin to comprehend what you're feeling so forget trying to capture every moment and give experiencing every moment a go.
Your decision to detox from your digital world is made easier by limited cell phone signal throughout the Orcas Island paradise.  Sure, you'll get a signal here and there from time to time but why not really let yourself go offline for a spell?  We bet that you'll get used to it quicker than you'd think.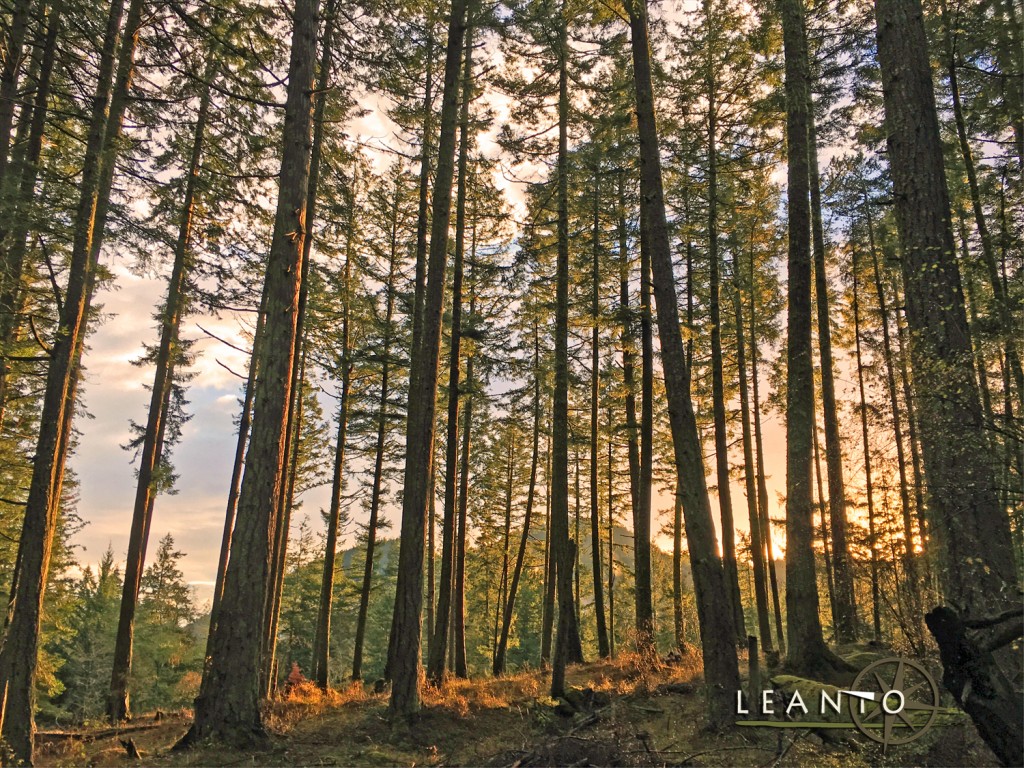 When was the last time that you
really unplugged?
8.  Contagious Creativity
---
Shaking mainland demand and living on island time makes you feel like you can do anything.  While that feeling wouldn't be new to such esteemed guests, enjoying a new sort of freedom might rouse even more creativity.  After all, Orcas Island is teeming with talented artisans.
From painters to quilters to sculptors to musicians to thespians, Orcas Island and the San Juan Islands are home to world-class talent.  The Orcas Island Chamber Music Festival, Orcas Island Shakespeare Festival, Shakespeare under the Stars, and the Orcas Island Artist's studio tour are annual events that showcase the Island's extraordinary everyday artists.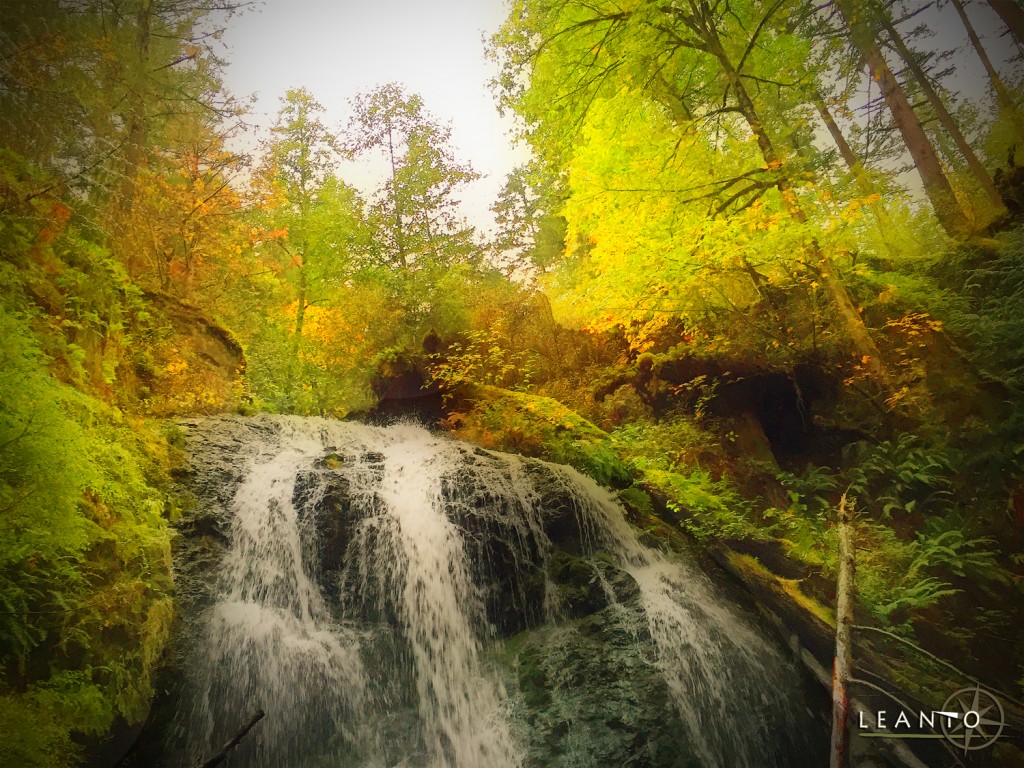 There are 29 premier Orcas Island Artists
on the artist's studio tour alone
9.  Food for thought
---
Chefs in these parts far prefer sourcing from their farms and their neighbors over delivery trucks.  You can't find a better example of relying on the land to build a menu than at Hogstones Wood Oven on Orcas Island.  Chef Jay Blackinton, was even named a 2015 and 2016 James Beard Foundation "Rising Star Chef" Semi-Finalist.
The team at Red Rabbit Farm produces a special sort of dining experience throughout the summer months – you'll join a group of forty at one big table smack of the middle of a farm.  The menu?  Whatever's fresh.  You won't find a more authentic island dining experience anywhere.
There's no need to seek out a fancy dinner to find locally-sourced organic ingredients.  The Orcas Island Food Co-Op exists so that owners, customers, food producers and the Orcas Island Community will have:  Equitable and affordable access to high quality, local and organic foods that support diverse nutritional needs and a sustainable local food system with strong regional connections.
Pop into the Co-Op and you'll see why it's the pride of Orcas Island.  Combine their quality foodstuffs with our add-on kits to make preparing a campfire feast a breeze.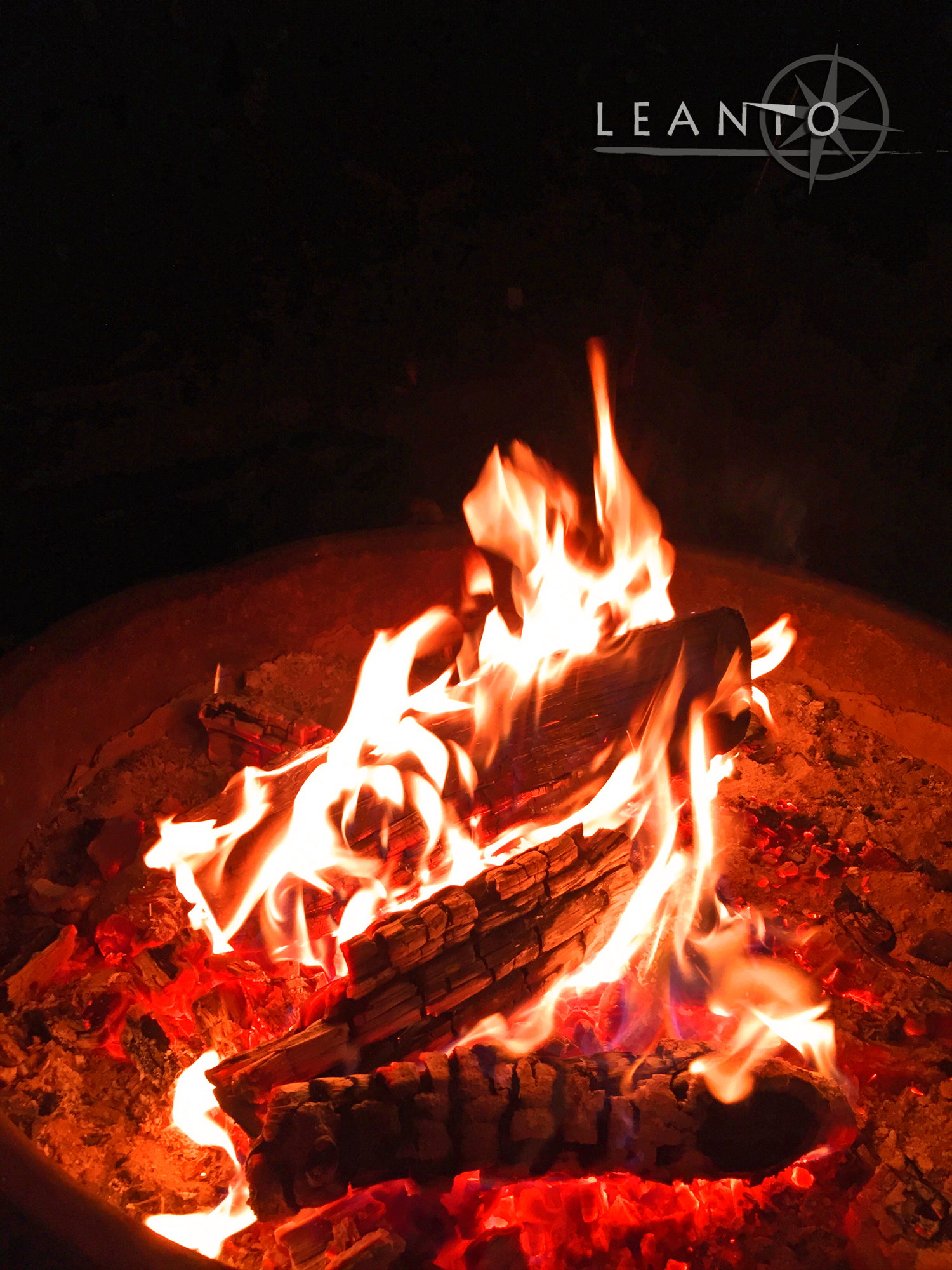 Farm to fork isn't just a catchy phrase for the folks on Orcas Island
– it's a way of life throughout the San Juan Islands.
10.  You tell us
---
Immersing yourself in the comfortable wilderness and community on Orcas Island and around the San Juan Islands will compel you to write your own story.
Only you will know what seeing an Orca whale breech in the wild means to you.  Only you could describe how sleeping comfortably in a fully outfitted glamping tent restores you.  Only you will grasp what compels you to return and regret having to leave.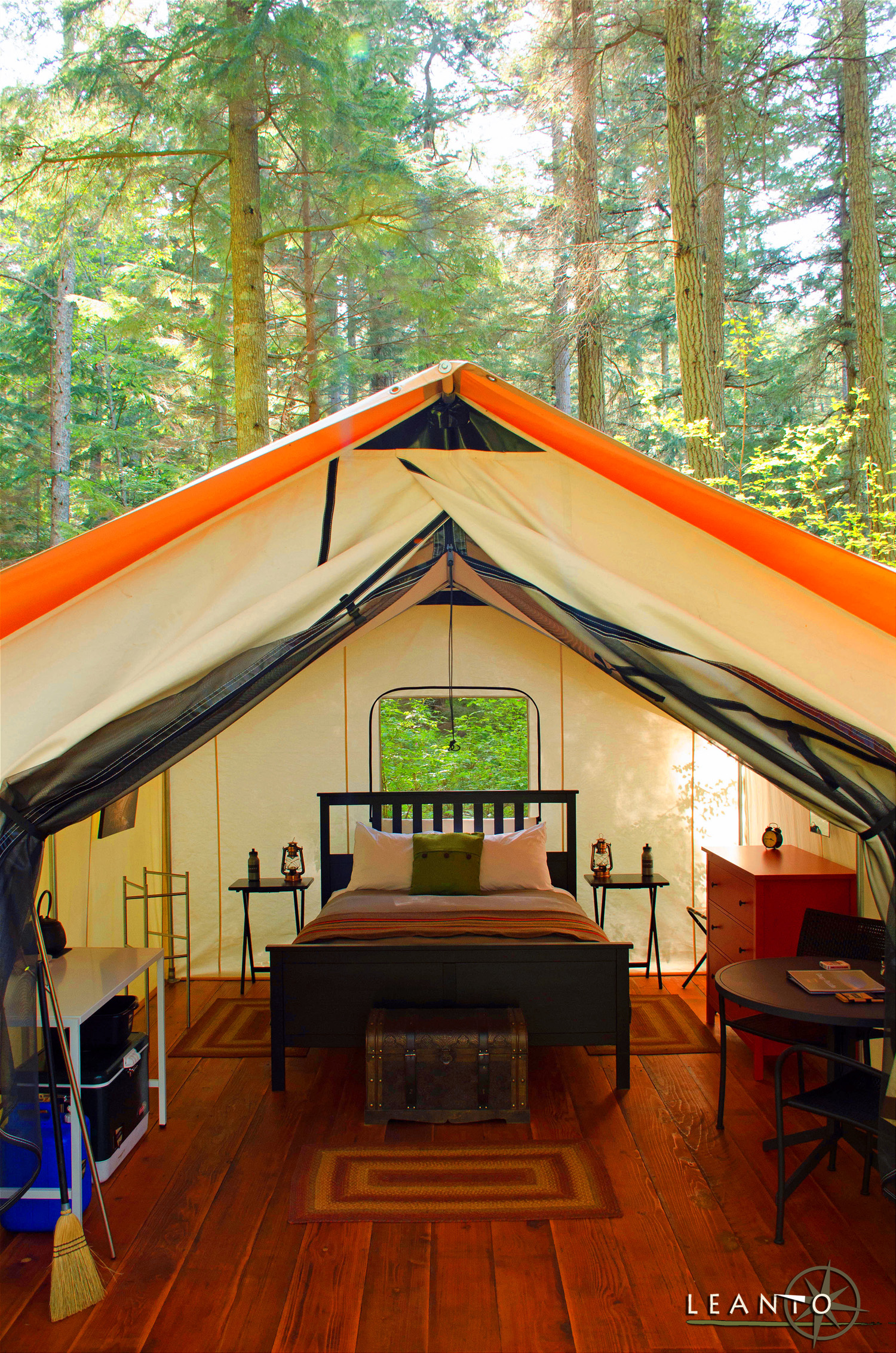 There's no better way to experience the
San Juan Islands.
So there you have it – thousands of reasons to go glamping on Orcas Island in Moran State Park whittled down to just ten.
If you'd like even more insight, feel free to give one of our Adventure Ambassadors a ring or drop us a line.  If you're ready to book an authentic, effortless and inspiring experience, check our rates and availability using the big button below.