We're getting closer and closer to the official start of summer and camping season! If you're scoping out places to take a summer camping trip or if you've already decided to go camping in Moran State Park on Orcas Island, then you'll enjoying having a look at our Orcas Island Glamping sites here. There's lots to do at our Washington State Glamping sites on Orcas Island and one of the most popular activities is . . . hiking!
We told you all about a neat hike around Cascade Lake before and this post is all about another great hike that will take you from Cascade Lake to Cascade Falls in Moran State Park.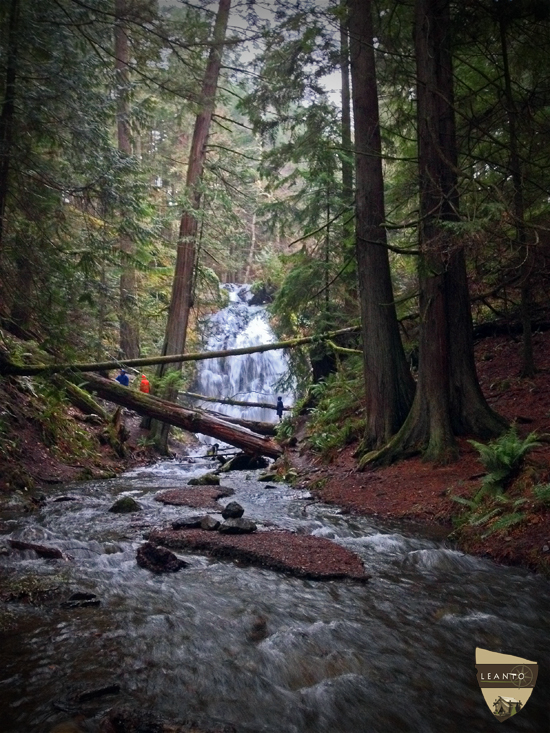 This particular hike is a bit shorter and a bit steeper than the Cascade Lake Loop, and offers an elevation gain of 150 feet. You'll wander through beautiful old growth trees and mossy knolls partly along Cascade Creek. When you reach the county road, simply cross the road and take the trail to your right, just before the stone bridge. It'll just a be a bit further to Cascade Falls, the biggest of Moran State Park's waterfalls.
If you'd like to explore more of Cascade Creek, continue up the hill from Cascade Falls and follow the signs leading to Mountain Lake. There are three other water falls to check out along the way and even more beautiful forests to enjoy! Keep in mind the trail does get steeper from Cascade Falls up to Mountain Lake!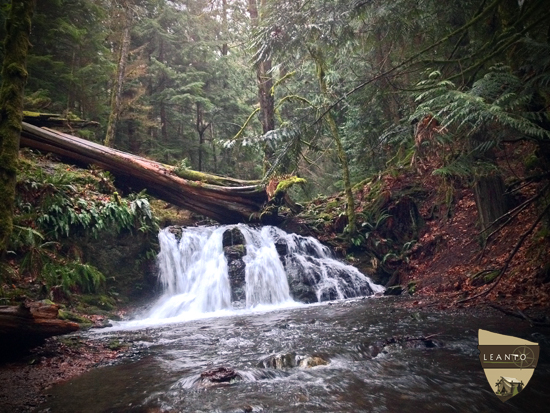 We look forward to seeing you this summer and, if you haven't already, book you Washington State Glamping adventure today!