While there's no question that we could go on and on thanking all of the fine folks who help make our LEANTO glamping experiences authentic, effortless and inspiring, we'll stick to the three easiest groups to thank:
Our Guests
We're grateful for all of the amazing guests who have taken the easy way out with us over the past two seasons and, in the process, got back to nature and explored one of Washington State's most amazing Parks.  It's terrifically humbling to receive such generous feedback about the experiences that we're so passionate about and work tirelessly to craft for all of our guests.  Speaking of working tirelessly . . .
Our Team
Our fearless team of 'Adventure Ambassadors' are second to none.  These intrepid ladies did a tremendous job making sure that our camp was spotless and the guest experience was top notch all summer long!  From lugging luggage to making beds to setting up Campstove Kits, our Adventure Ambassadors are all over the place doing all that they can to ensure that our glamping guests enjoy the best possible experience.
Our Parks Counterparts
We literally could not do what we do without all of the Moran State Park Rangers, Aides, Administrative Staff and Volunteers.  We see these fine hardworking folks everywhere that we turn all year 'round fast at work keeping more than 5,000 acres of wilderness along with all of the buildings, roadways and camping sites within it looking better than ever.  We're completely spoiled and extremely grateful for all that they do to allow us to provide our glamping experiences one of the best venues in the country.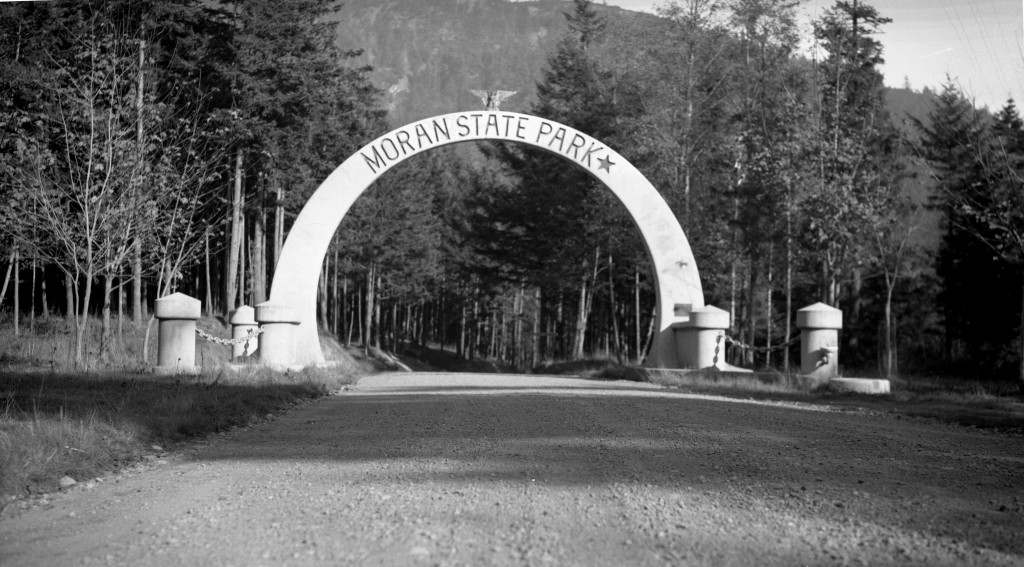 In the spirit of thanks, thanks so much for reading our blog post.  If you'd like to explore our Moran State Park glamping sites in more detail, have a look at our Orcas Island Glamping Page here.  We only operate five glamping sites in Moran State Park so they do book up fast.
If you're thinking of taking the easy way out with us next season, have a look at our availability calendar here and don't hesitate to give us a ring or drop us a line if you have any questions at all!