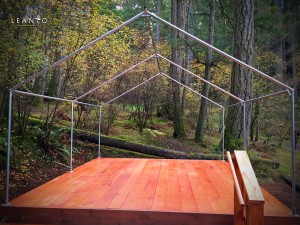 Our 2016 season officially came to an end on October 9th when we closed the tents flaps on our glamping tents in Moran State Park for the last time of the season.  While this was just our second glamping season in Moran State Park on Orcas Island, we enjoyed welcoming plenty of guests back for their second, third and, in some cases, fifth visit.  Amazing!
Taking our glamping tents down and packing 'em away is always bittersweet but we like to think that the day we take the last tent down is one day closer to next glamping season!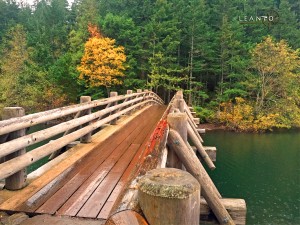 One last important end-of-season note:  Cascade Lake is closed to fishing effective November 1st but Mountain Lake remains open to fishing year 'round!
Can't wait to get glamping with us in 2017?  We can't wait to welcome you so have a look at our booking engine and don't hesitate to ring or write if you have any questions at all!