Not only is this weekend Father's Day, it's also the same weekend that Orcas Island will celebrate the summer solstice!  Just in case you didn't know, the actual 2016 Summer Solstice is June 20th but Orcas Islanders and friends are invited to the 18th Annual Summer Solstice Parade in Eastsound at high noon on Saturday, June 18th.
The theme for this year's parade is 'Solar Flair' and the parade route will go from Main Street to North Beach Road finishing up at the Village Green where the farmer's market will be in full swing!  Don't run away after the parade because there will also be music and dance performances on the stage at the Village Green!
What a way to welcome sunshine, summertime and glamping season!
Haven't booked your glamping tent yet?!  Check our rates and availability right away to get glamping with us this season.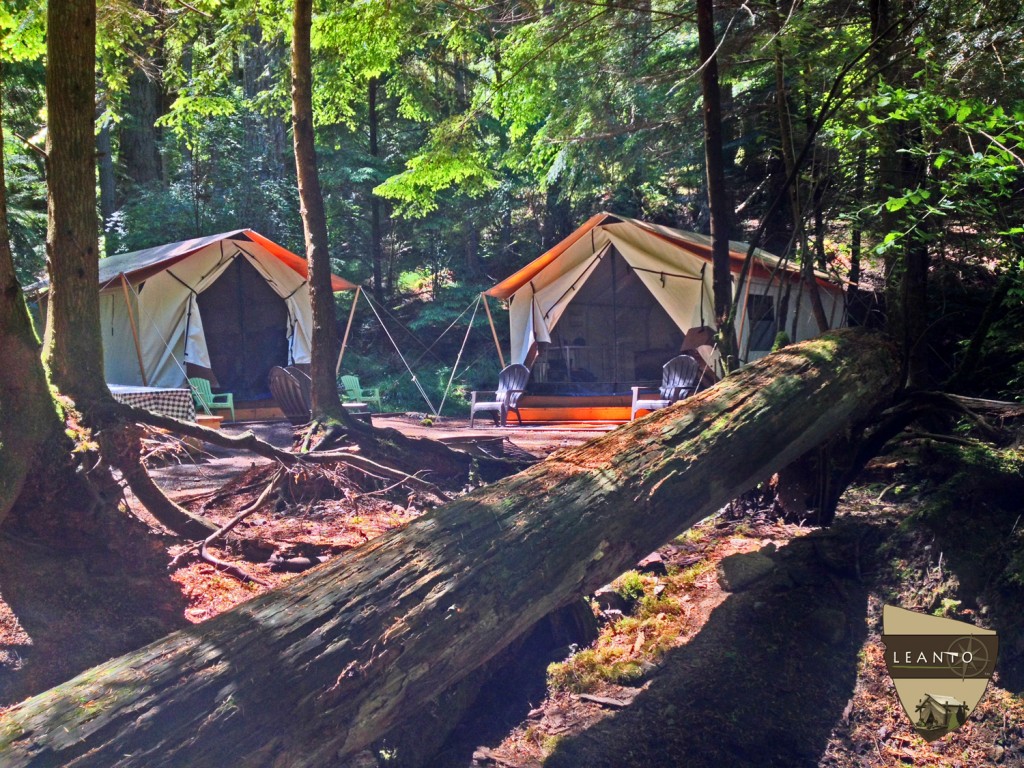 Learn more about the parade by checking out the San Juan Islands Visitors Bureau  or the Orcas Island Solstice Parade Facebook Page!